Faraway Follies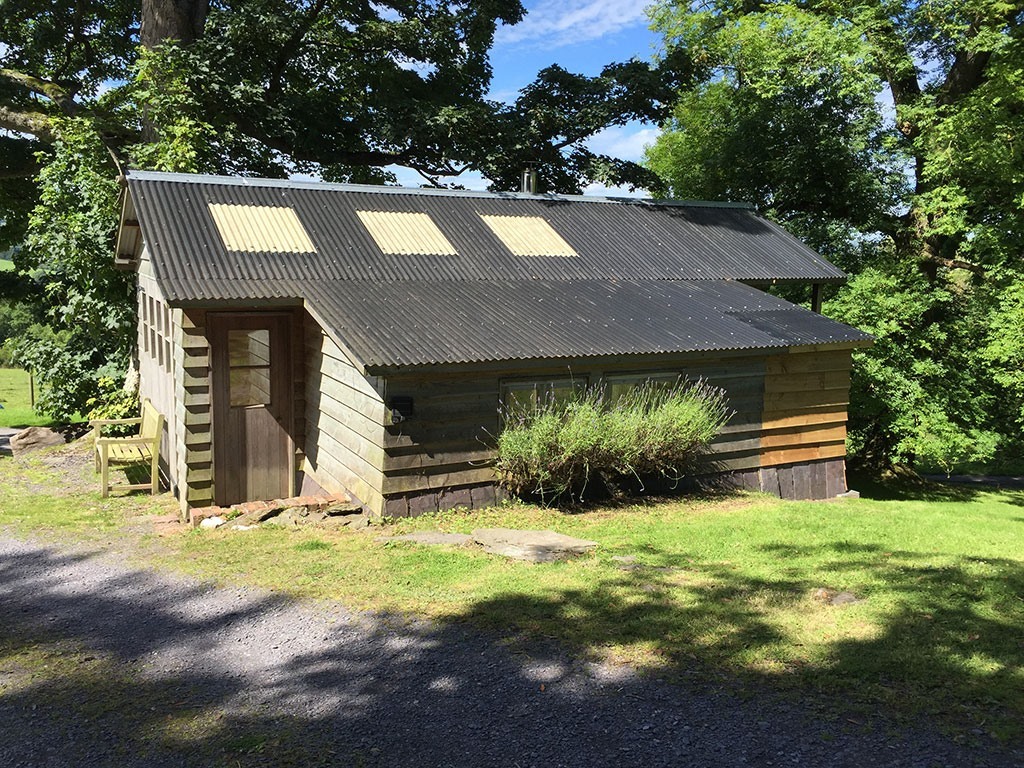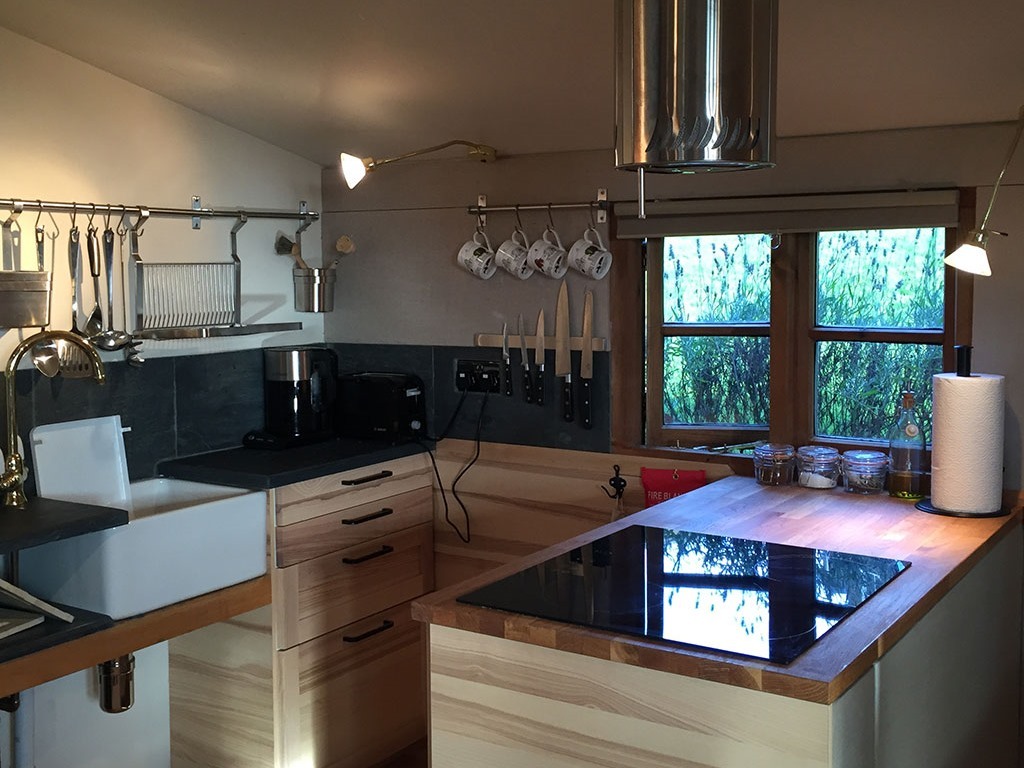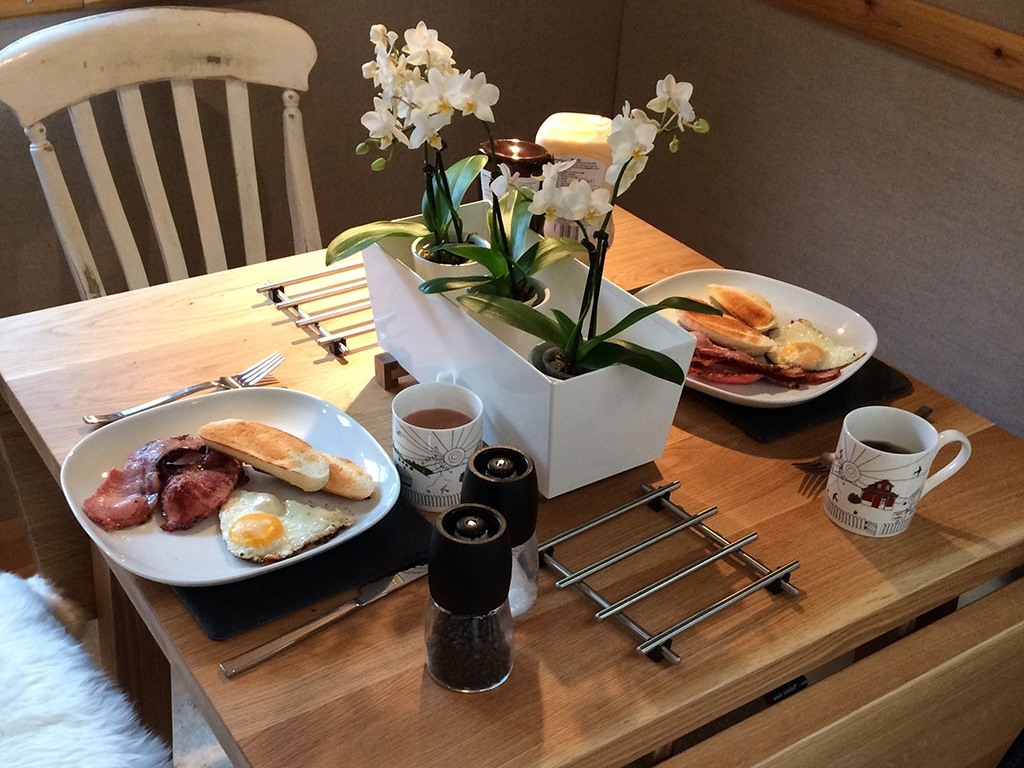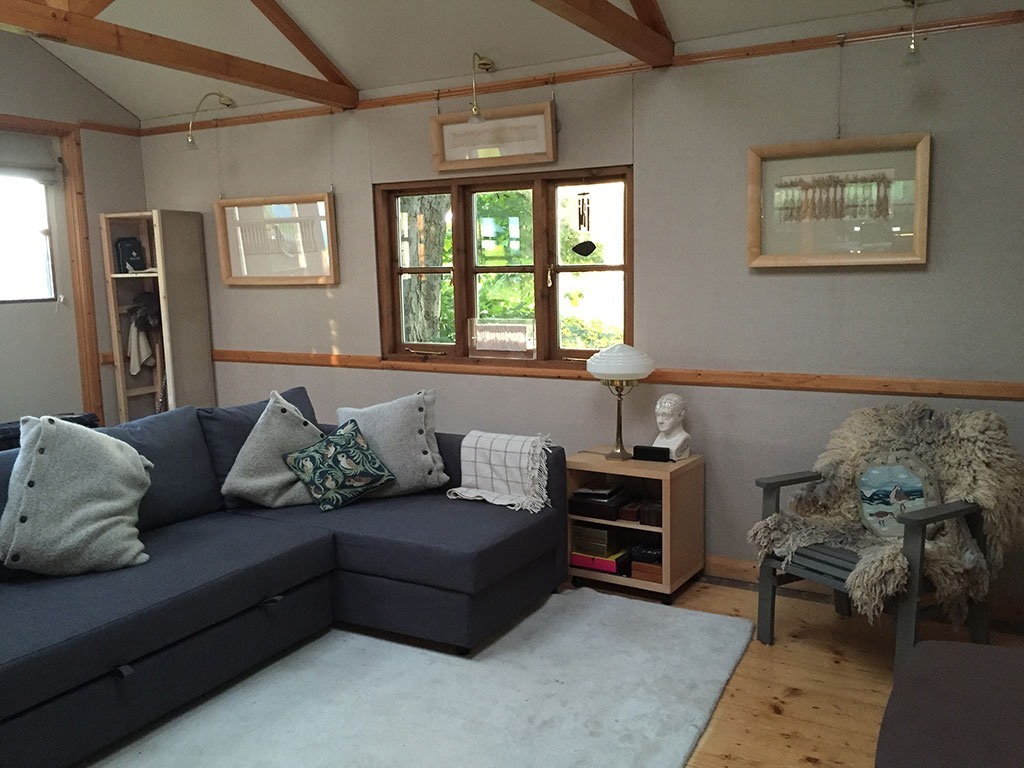 var myIndex = 0;
carousel();
function carousel() {
var i;
var x = document.getElementsByClassName("mySlides");
for (i = 0; i < x.length; i++) {
x[i].style.display = "none";
}
myIndex++;
if (myIndex > x.length) {myIndex = 1}
x[myIndex-1].style.display = "block";
setTimeout(carousel, 4000); // Change image every 4 seconds
}
The Lodges at Faraway are unique & individual in their character & styling. Offering comfortable and yet sophisticated accommodation, they all come with hot tubs for a truly relaxing stay.
Owl Lodge (Sleeps 4)
Owl Lodge has a double bedroom and a sitting room with a pull out sofa bed that converts to a king size bed. The kitchen has an under counter larder fridge, full size induction hob, kettle, toaster and combi microwave/oven/grill. There is also a Webber Kettle barbecue outside which you can use.
The Dog House (Sleeps 2)
The Dog House has a double bedroom. The kitchen has a gas hob, kettle, toaster, microwave and mini oven.
Copse Camp (Sleeps 6)
Copse Camp has a double bed on a mezzanine in the treehouse with two z-beds that can be put out below. There is also a double bed in the Wee Wagon and a single bed can be set up in the Green Bow top Gypsy Wagon.
There is an outdoor Kitchen with Twin gas burner and gas fridge. There is a fire pit with various cast iron pans, griddles and even a dutch oven for cooking over the fire.
All properties have a Wood burning fire for cosy nights. We provide enough coffee, tea, sugar and milk to get you going. The shower rooms have constant hot water so you can shower any time of day and we provide a hand towel and a bath towel per person along with a hand made soap in the lodges for you to take home. Egyptian Cotton linen is provided for all the beds.
All have hot tubs to soak in after a long day walking or perfect for an evening of star gazing.
Out & About
Located on the edge of a Grouse Moor, you can step out of the door and head into the hills, walking for miles across the open moorland observing the abundant wild life. If you are a mountain biker we are right beside the One Planet Adventure Mountain Bike Centre in the Llandegla Forest. There are many walking trails through the forest as well as the bike tracks and you will be adequately rewarded for your efforts at the bike centre cafe.
For the fishermen amongst you there are two local fishing lakes as well as the local rivers such as the Dee in Llangollen and the Clwyd in Ruthin with their runs of salmon and sea trout respectively.
Whatever you preferred pass time whether it be quietly sitting by the fire with your favourite book or something that leaves you with a long awaited adrenalin buzz, Owl Lodge or The Dog House will be the perfect place to relax at the end of the day.
I keep bees, chickens and horses here at our 19th century shooting lodge on the edge of a grouse moor in Wales. My partner and I have lived here together for 46 years. We have a food business that sells pâté and relishes across the UK and beyond so we love good food. We have enjoyed travelling around the world. We grow fruit and vegetables and enjoy our garden. I am a trained crystal and sound therapist and my partner and I both have a very creative nature. Many of my partners art works adorn the walls of Owl Lodge, The Dog House and our home. We are always ready to help to make your stay as peaceful and trouble free as we can.
Faraway Follies has been welcoming guests since agost 2016
Intal.lacions
Zona de barbacoa / pícnic
Libres, DVDs, jocs
Wifi Gratis
WIFI
Servei de benvinguda
Terrassa
Aparcament
Aparcament a l'establiment
Aparcament gratuït
Instal·lacions infantils
Llibres infantils, vídeos, jocs
Cadireta trona
Activitats i experiències
Observació d'animals
Observació d'aus
Piragüisme
Tir al plat
Ciclisme
Pesca
Pesca amb mosca
Golf
Ciclisme de muntanya
Ràfting
Teatre
Caminant
Vida agrícola
Motxillers
Cartes, jocs de taula, vídeo jocs
Jocs, escacs, cartes
Refugi
Vida salvatge