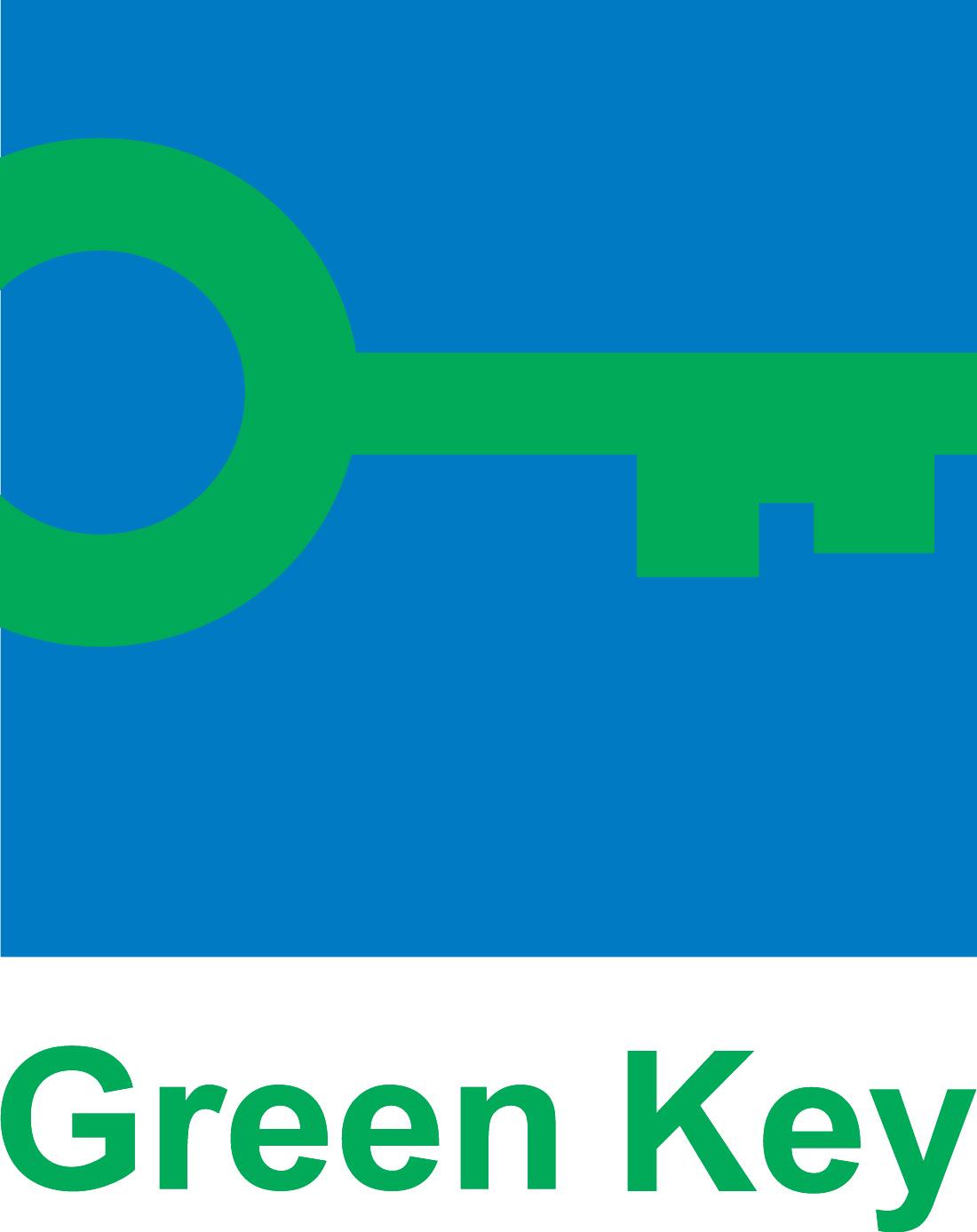 Our Green Key Accreditation
The Green Key Initiative
Green Key is the largest global eco-label awarded to more than 2,900 tourism providers in 57 countries worldwide. From boutique hotels with fine dining, to B&B's, campsites and attractions, Green Key offers an environmentally sustainable choice when planning holidays, excursions or business trips. Green Key Wales launched in April 2015 and offers a growing collection of the country's most environmentally sustainable destinations, ensuring that wherever you are in Wales, you can make the best choice for the environment, as well as discovering some of the finest hospitality providers in the country.
We are extremely proud to hold this accreditation
Please feel free to email us with ideas and suggestions of how we can improve our sustainability.
GreenKey@Faraway.org.uk